About the Ministry
This is a robust church planting ministry in Eastern Africa. The vision is to plant 400 gospel centered  churches in Uganda, Kenya, and Tanzania. A number of American churches have partnered with African churches to see this vision become a reality. Over 120 churches have successfully been planted to date, representing an enormous network of believers who have access to solid Bible teaching in their local language.
The American part of this ministry is essential in evangelising communities and jump-starting new churches each year.  It is an exciting opportunity to stretch your faith, build your confidence in the good news of Jesus Christ, and experience the kind of action found in the book of Acts.
---
If you are interested applying for 2018, please fill out the application below and follow the instructions on the form.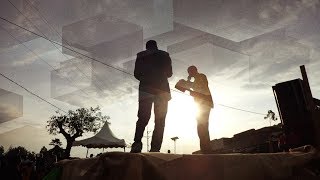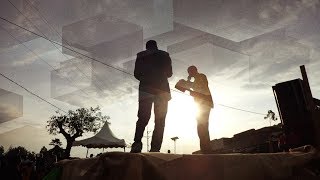 ---
Kenya Testimonies (Sunday, June 9th, 2017)