Focus Songs – 3rd Quarter 2017
Below are the songs we are focusing on learning together this quarter. You are welcome to use this playlist to learn the lyrics and melodies with us. You are also welcome to check out the guitar book and lyric book under the music tab of our website.
---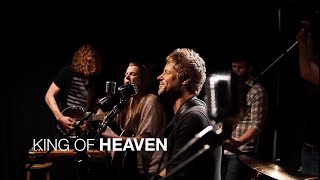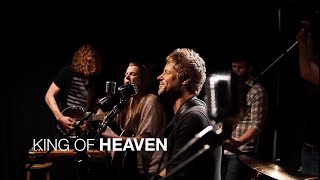 A resource for you kids
Get these Scriptures into your kid's hearts by singing these songs around the house. They'll love 'em!